Responsible Fibre Sourcing
We are committed to zero deforestation, sustainable forest management and responsible procurement.
Managing our forests sustainably
Sustainable working forests are certified and sustainably managed to provide social, environmental, and economic benefits. We believe this approach contributes to more resilient production landscapes and is key to producing sustainable fibre.
In sustainable working forests harvesting does not exceed annual growth, it supports regeneration naturally or via replanting, and enables forests to thrive. Growing trees is balanced with efforts to protect biodiversity, water and ecosystem services.
At Mondi, we develop best practice silviculture and other forest management practices in South Africa. Where we source our wood fibre from the market and have no direct influence on land management, we collaborate with scientists and other partners, engage with suppliers and forest owners, and scale up the development of forest certification.
100%
of wood procured from responsible sources
90%
of wood sourced domestically where our mills are located
≈ 80%
of our product solutions are fibre-based
sustainable forests highlights 2022
Fibre as a future-fit resource
Fibre is central to our business and to meet increasing demand for sustainable packaging and paper solutions.
We have highlighted some key questions from our stakeholders and our responses below.
Well-managed plantations reduce pressure on natural forests as they provide a higher yield to meet rising demand for fibre-based products.
Plantations make up 7% of the world's forests (Source: Global Forest Resources Assessment 2020), while meeting nearly half of the global demand for commercial timber.
100% of Mondi's forestry plantations in South Africa are FSC™ and PEFC certified, supporting responsible forest management practices.
Read more about sustainable forestry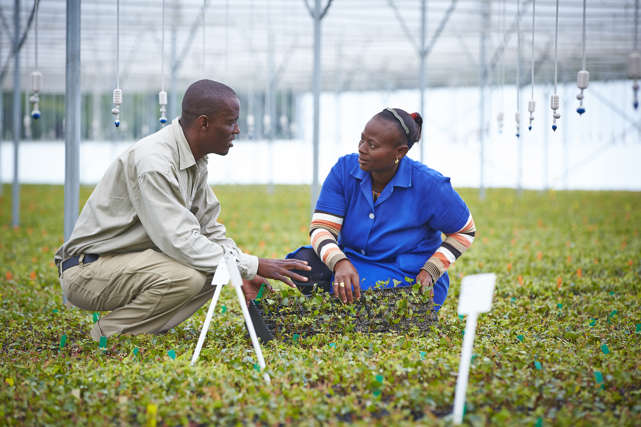 There is a growing demand for fibre-based products and packaging as a sustainable alternative and public policy initiatives that promote forest conservation.
We believe sustainable working forests are key parts of the solution. This approach integrates productive renewable forests combined with effective ecological networks, ensuring thriving biodiversity, water and other ecosystem services.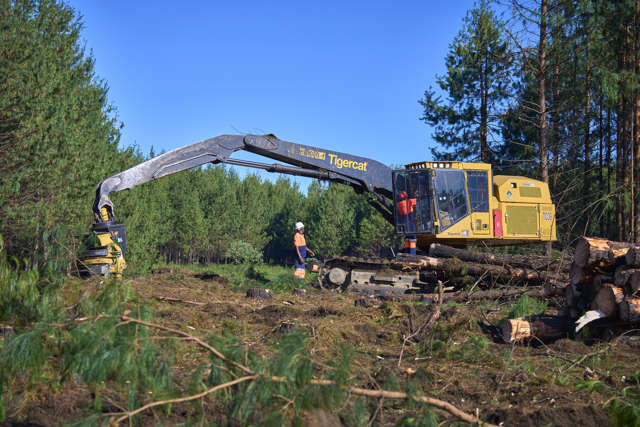 It is important to maximise circularity in the use of fibre. However, fresh and recycled fibres are complementary across the forest products value chain.
A proportion of fresh wood fibre will always be needed in the wood fibre supply chain to ensure that the production and supply of recycled paper is sustainable as fibres naturally degrade each time they are recycled.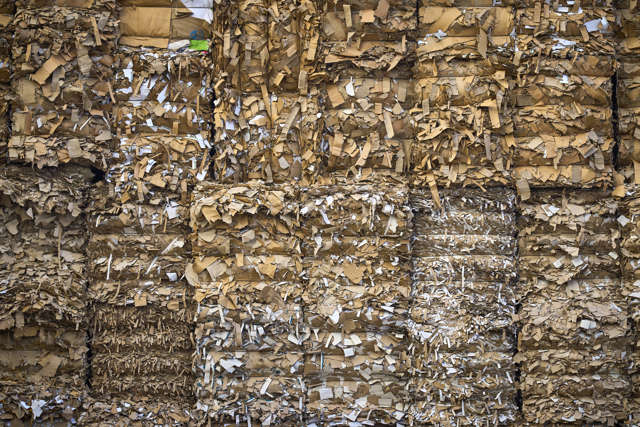 More and more consumers urge brands and retailers to move from fossil-based, non-renewable materials to more sustainable, renewable solutions.
Our approach is to use paper where possible and plastic when useful. We assess the environmental impacts of product and packaging solutions across the life cycle, to help our customers offer more sustainable solutions.
Explore our products & solutions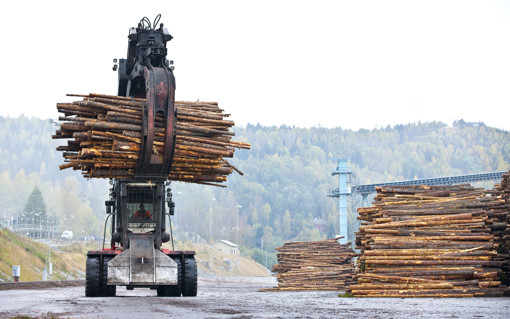 Procuring fibre responsibly
Forest certification schemes work continuously to make their standards more effective to tackle deforestation and forest degradation. Certification schemes such as FSC™ and PEFC offer the greatest value in increasing sustainable fibre sourcing. We support their efforts and have been working to enhance certification in our own forest operations and sourcing areas.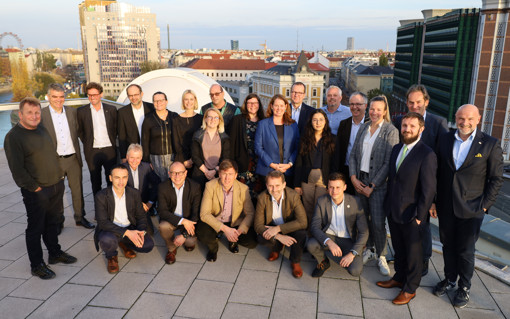 Engaging in a forest, science and business platform
We believe a science-based approach to forest management is key to combat the climate crisis and ensure future fibre supply. As a founding member of the 'TEAMING UP 4 FORESTS' partnership with IUFRO, Mondi aims to leverage scientific insights to develop response measures.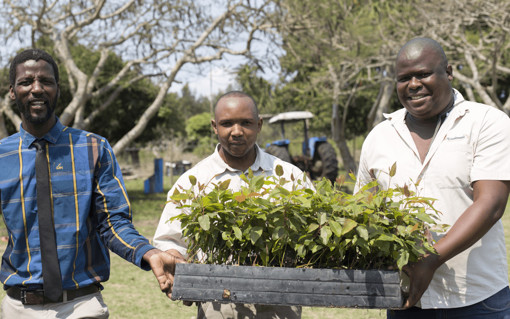 Supporting forest owners and suppliers
In South Africa, our enterprise development organisation, Mondi Zimele, is accelerating community empowerment in the forestry value chain and supporting small businesses. Over 3,000 small growers have engaged with us since the programme's launch. We distribute seedlings and provide training, mill visits and knowledge-sharing to eligible small growers.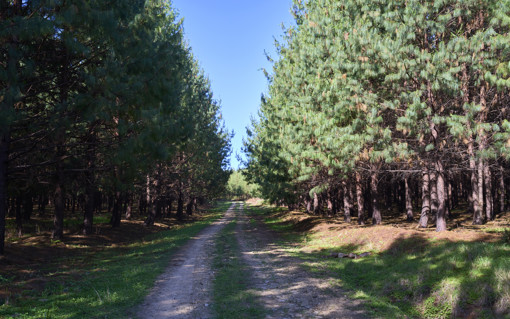 Leveraging the full value of fibre
We maintain a firm commitment to the principles of a cascading use of wood, which refers to prioritising value-adding uses of wood. This means that wood is used as raw material as long, often and efficiently as possible for materials and only used for energy generation at the end of the product life cycle.
FSC™ and PEFC information
Find all FSC certificates for our certified operations on the FSC website.
FSC license numbers:
Mondi Paper Sales GmbH – Fibre Packaging/Paper: FSC-C012179
Mondi Paper Sales – Uncoated Fine Paper: FSC-C015522
Find all PEFC certificates for our certified operations on the PEFC website.
Explore our sustainability certificates page.
---
---
Safeguarding ecosystems, biodiversity and water resources is critical for the planet and the resilience of our business.